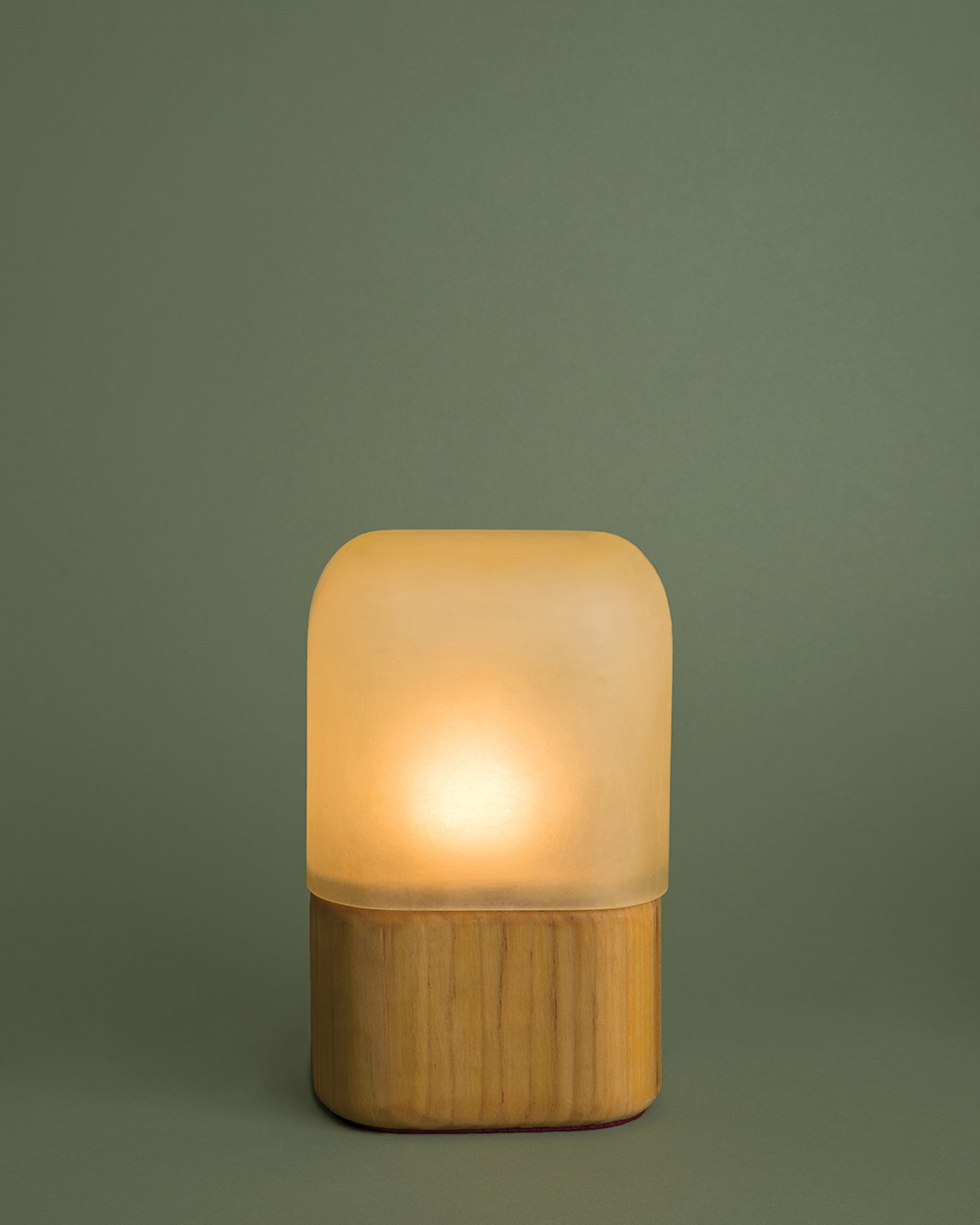 What does light stand for?
In a lot of cultures, light symbolizes life, safety, justice, and knowledge.
For me, it is about hope, creativity, and happiness.
But what would it be without anybody to share it with?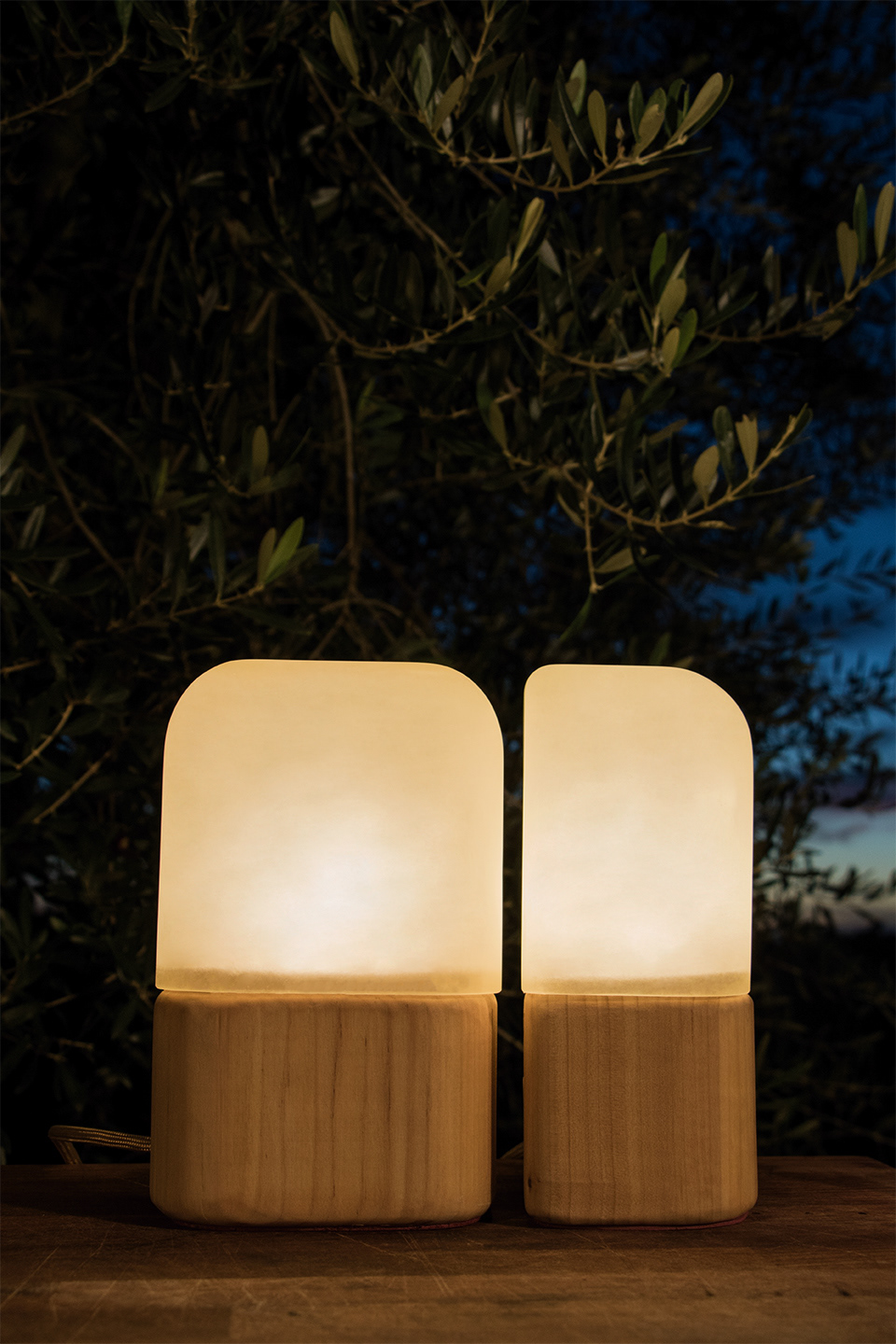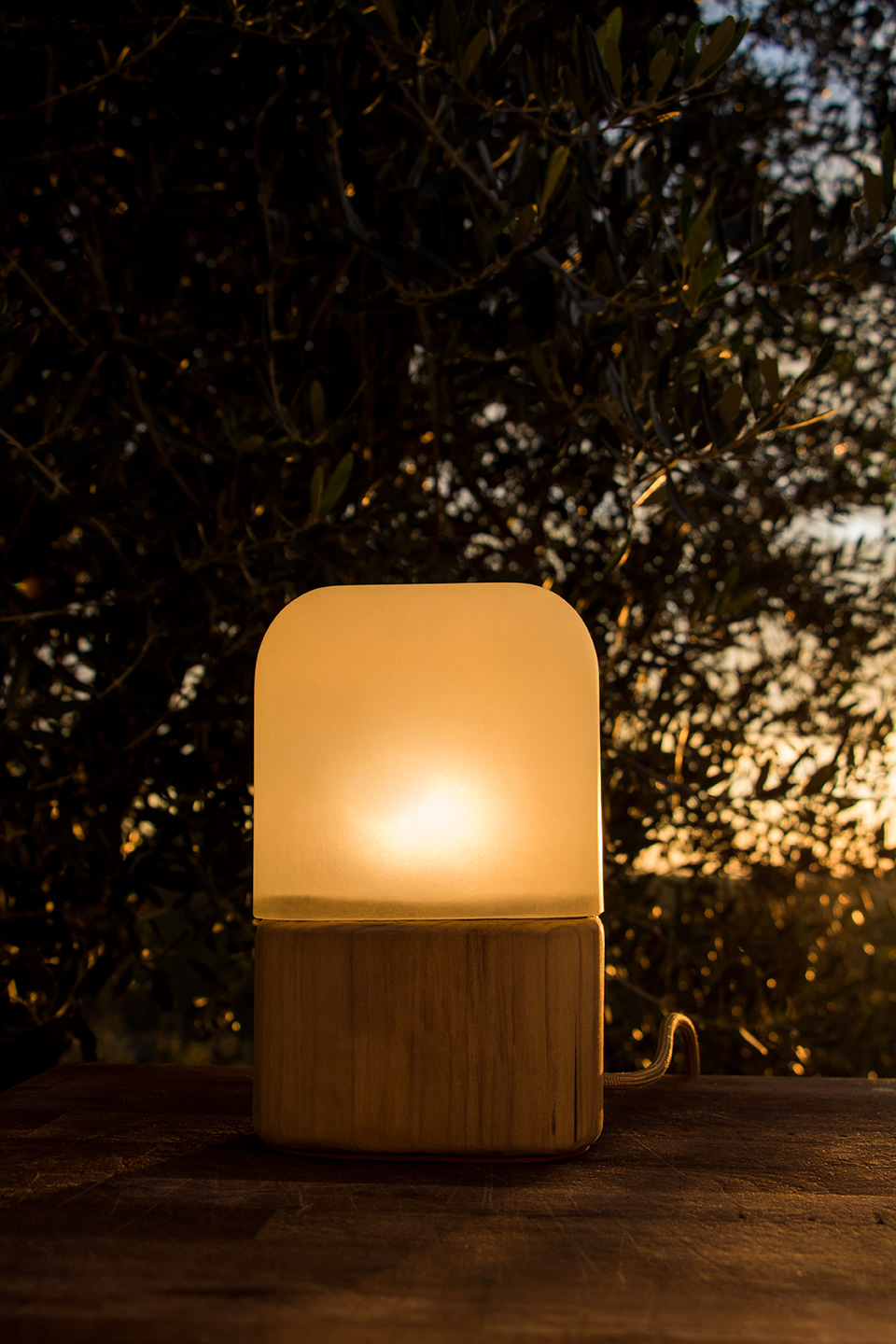 When divided the light level of each one increases, in order to help somebody without diminishing quality of sight. Through the use of Arduino.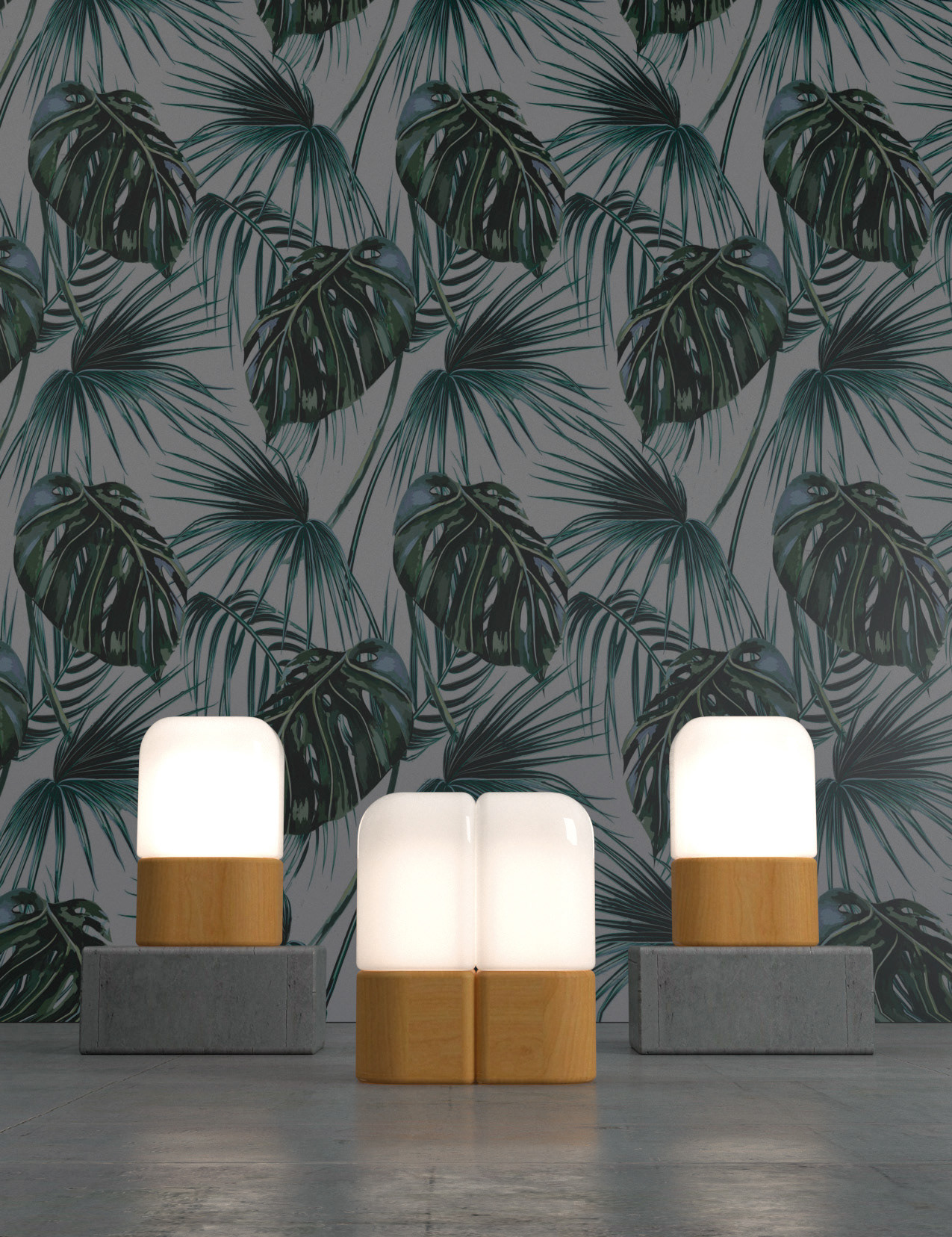 Give light and others will find the way.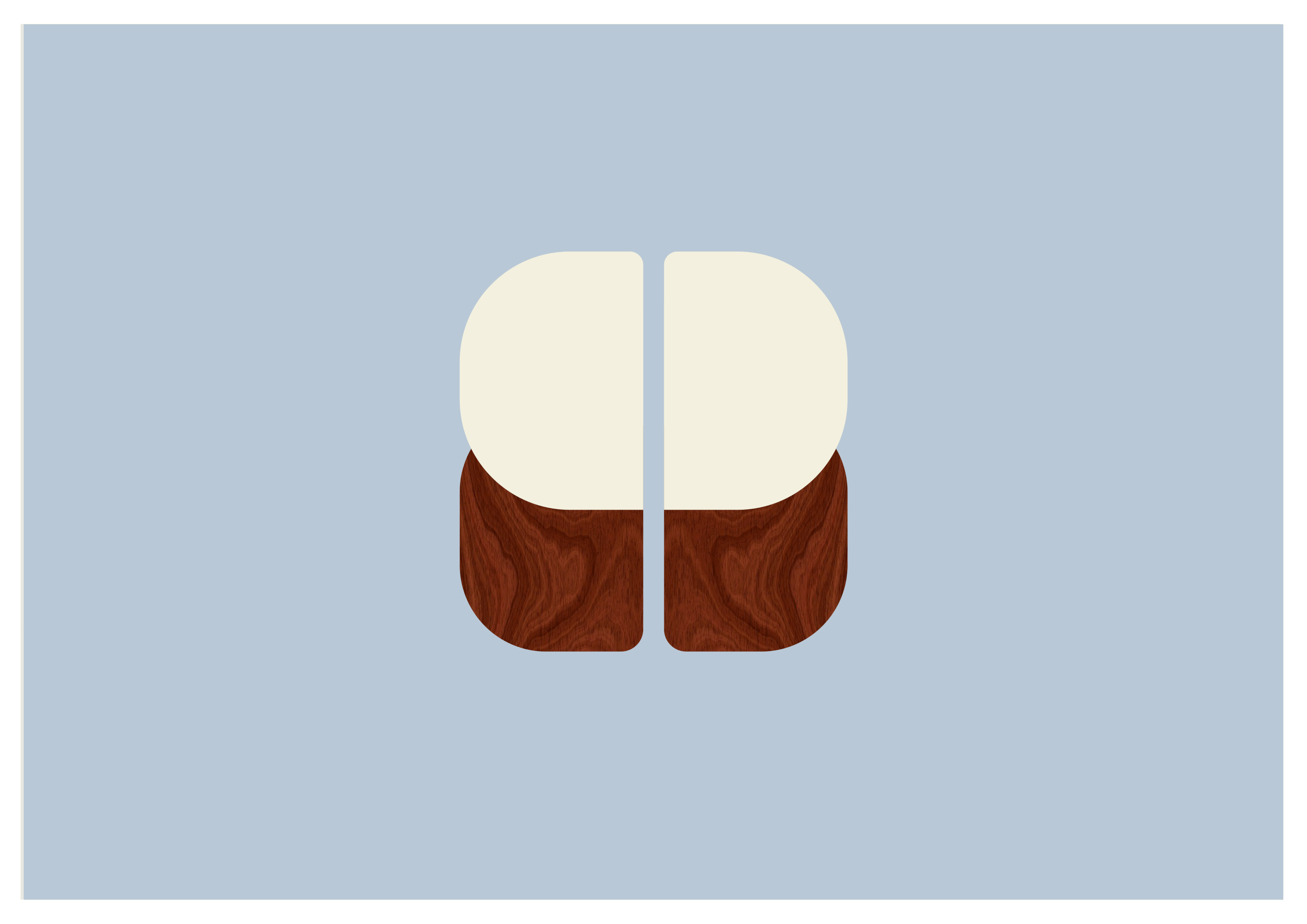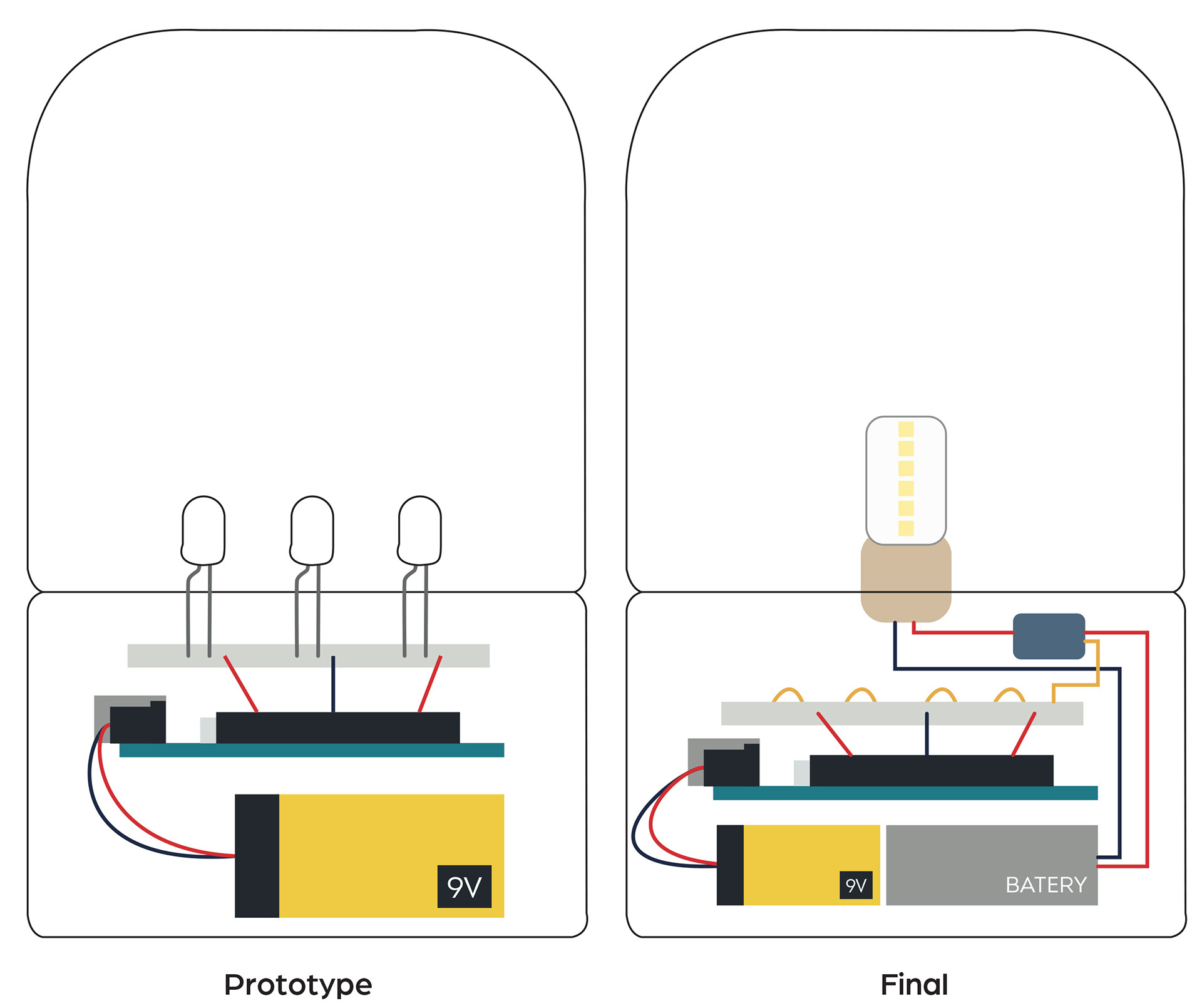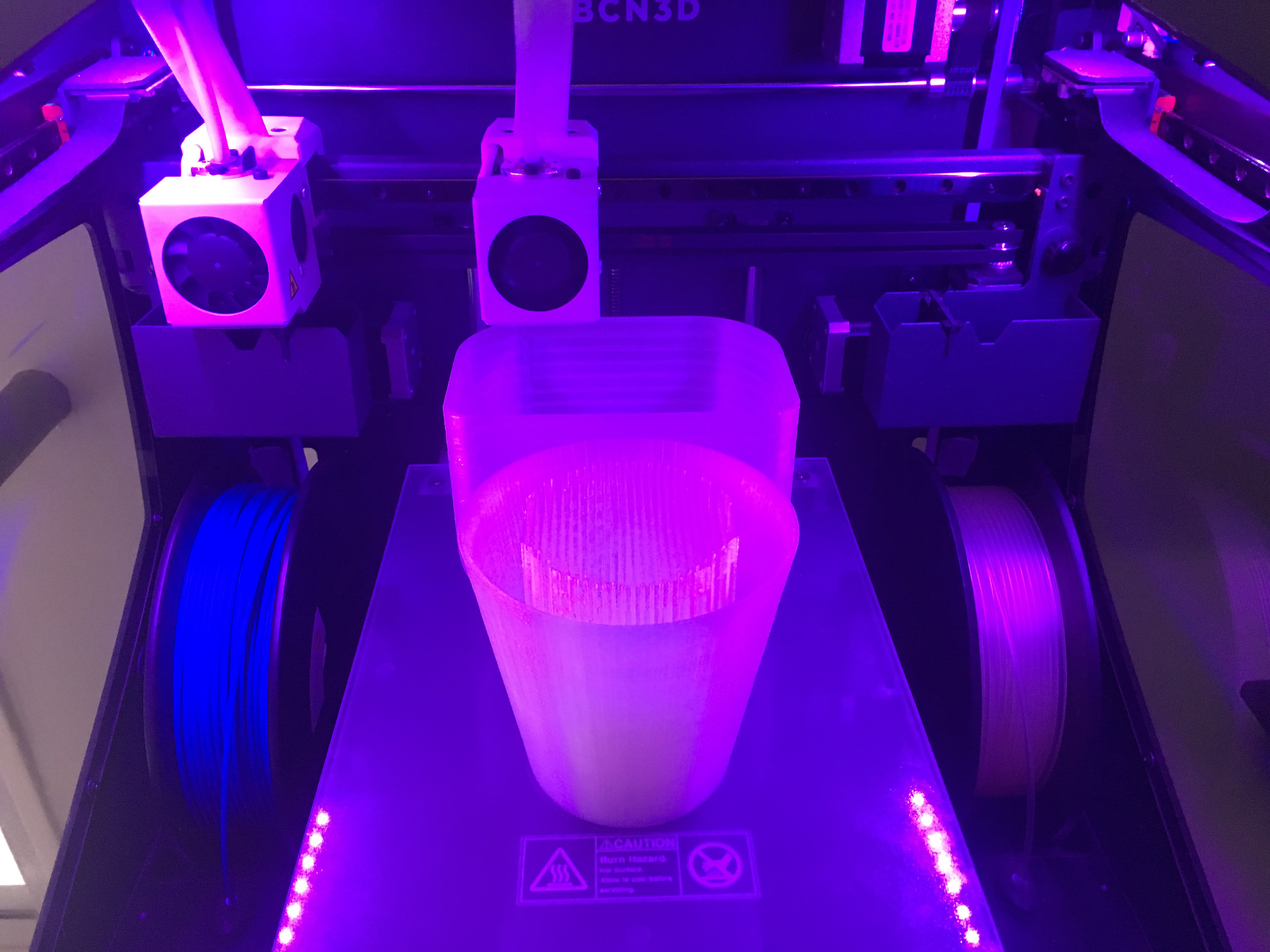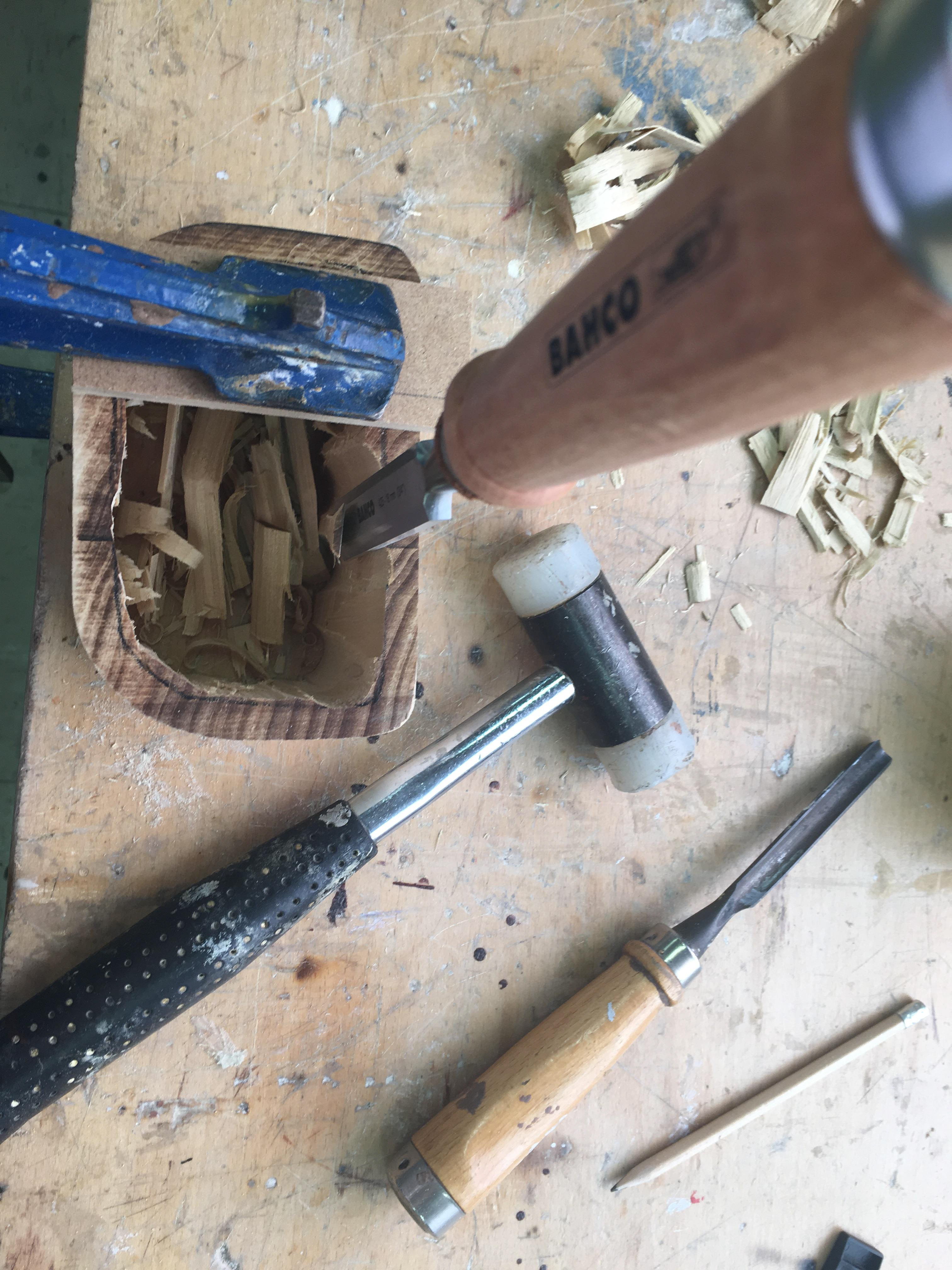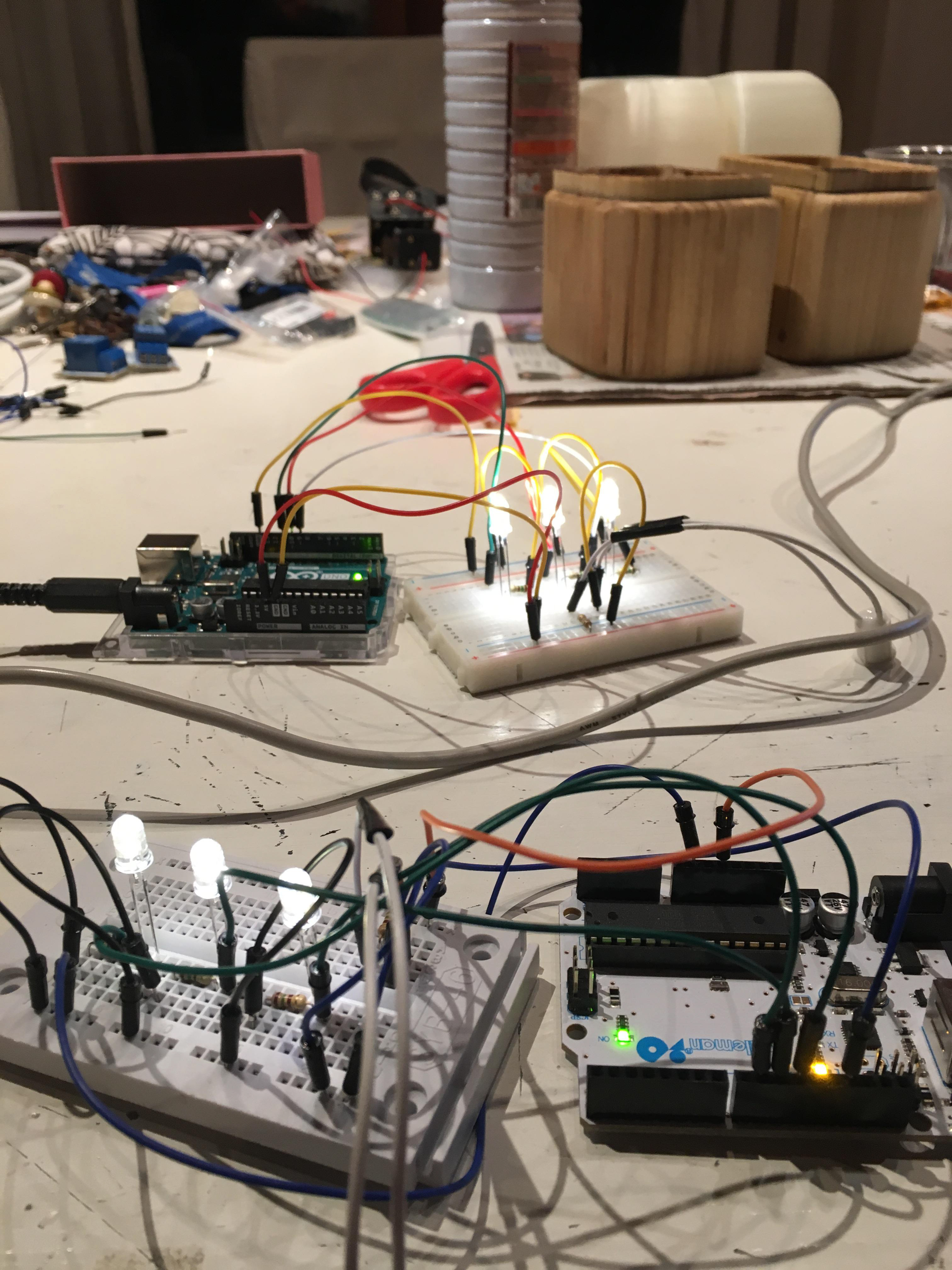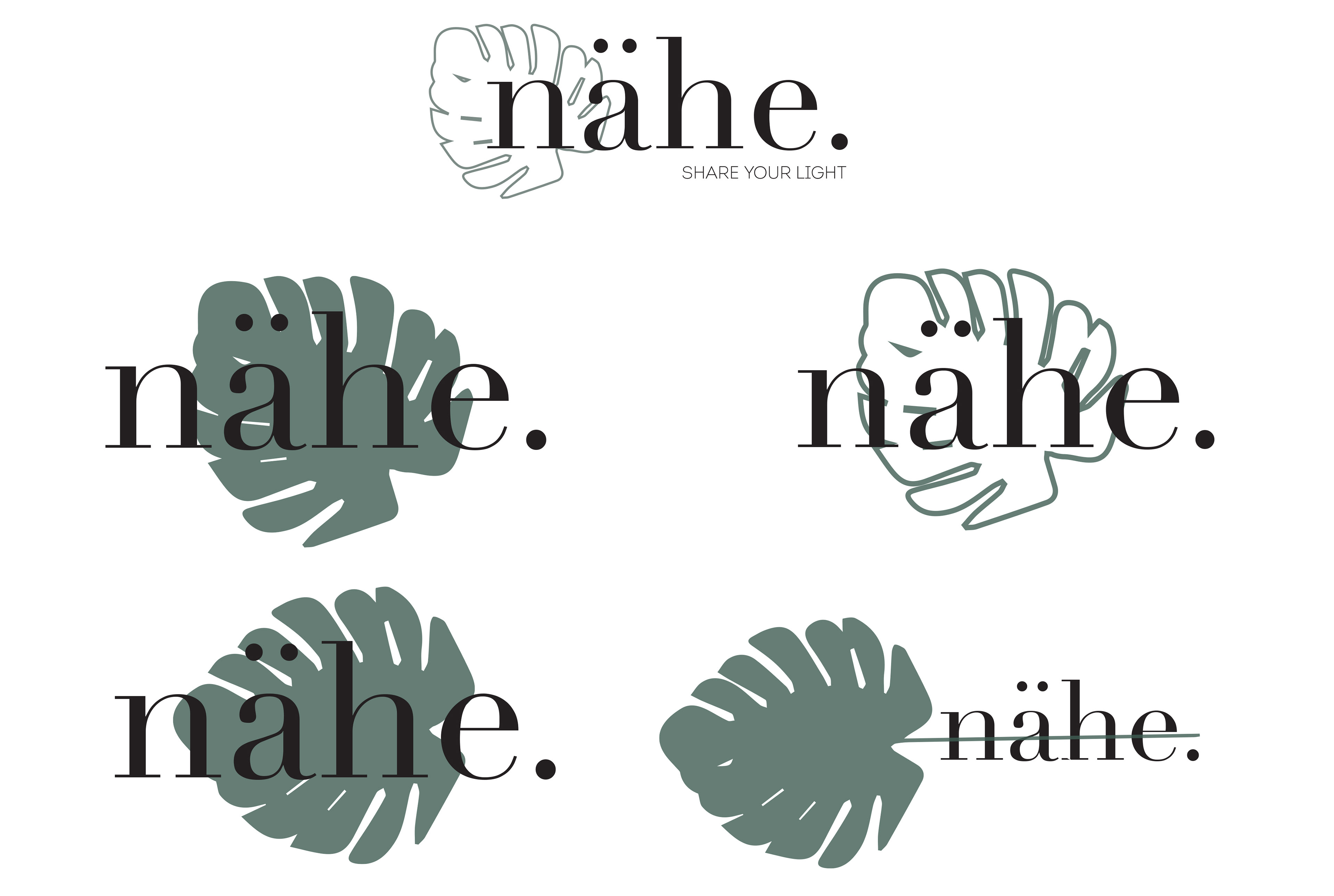 SALONE DEL MOBILE, MILANO 2018