Experimental video project. Mainly focused on colors and how the paint interacts with fruits, recognizable through their shape.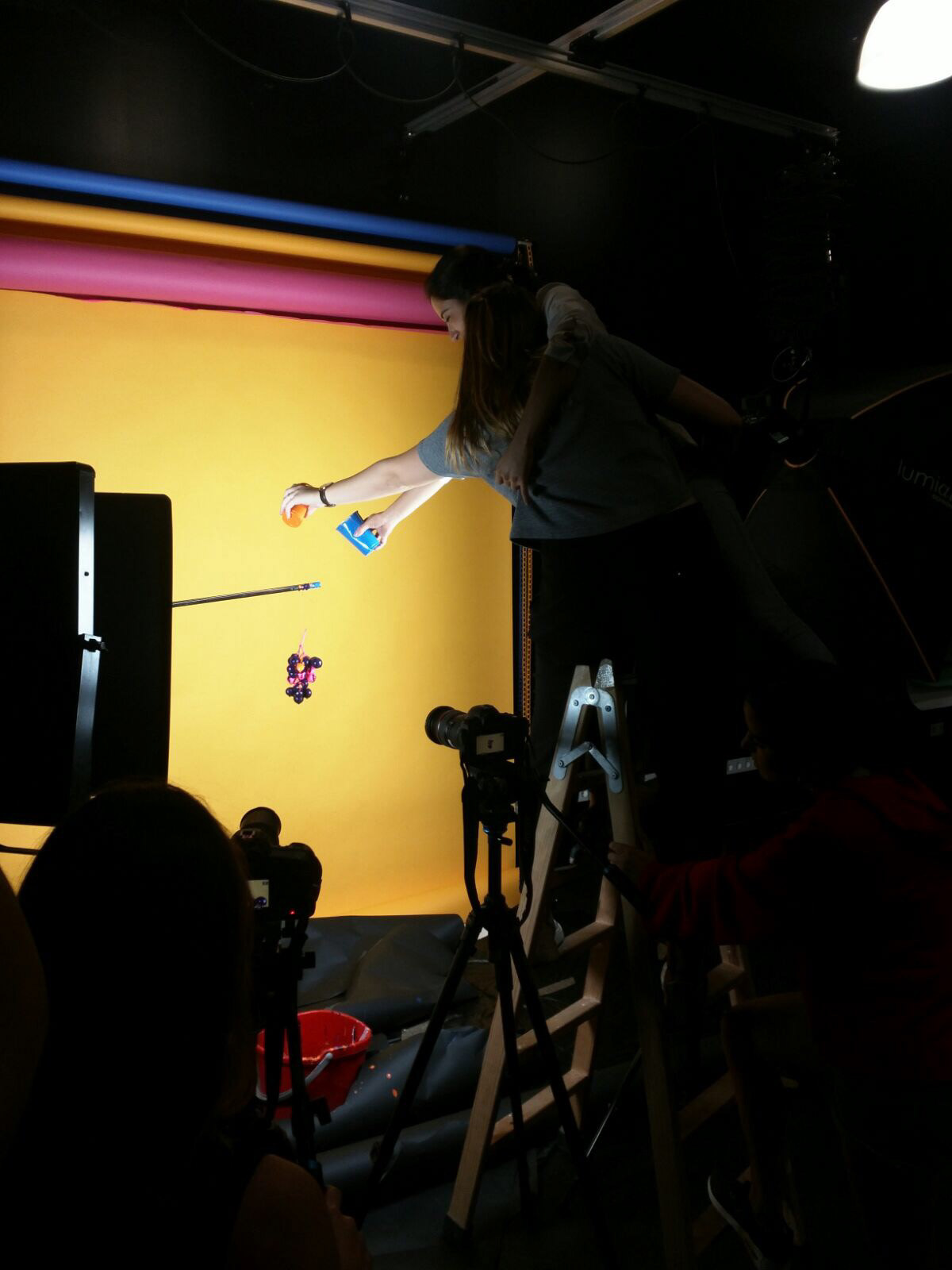 Studio photography project.

This photography is about a light bulb that used to feel left out at Christmas time. Years after years its only wish was to be part of the celebration.
Eventually this year Santa had a very special gift. He turned it into a snow globe, and it was the most beautiful object in the room.