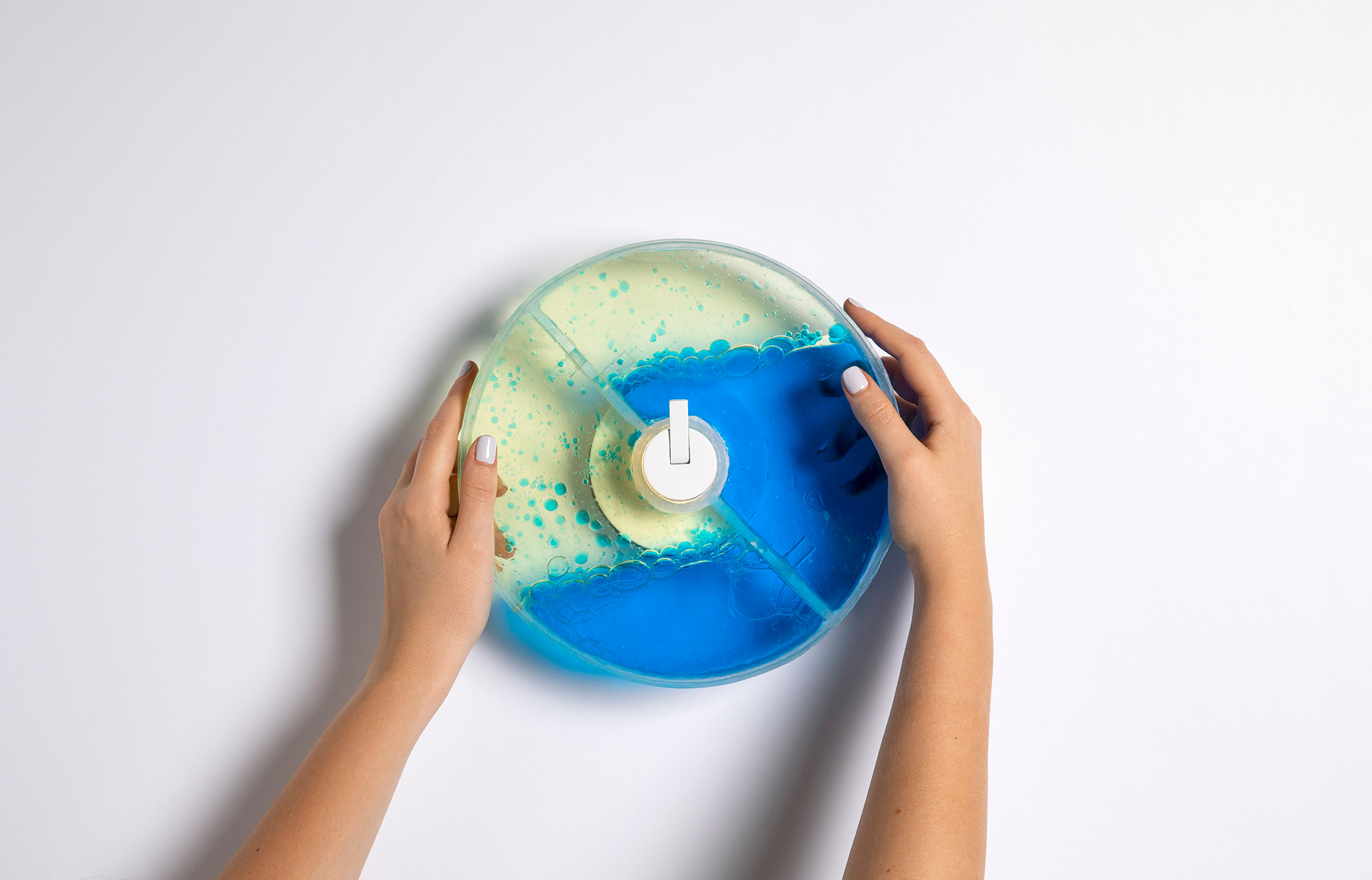 Lula is a therapeutic object used to improve the well-being of children in their rooms and break their visual monotony. It is linked to chromotherapy and the use of glitter jars in various therapies.
The system utilises natural and artificial light. The product has two states, active and passive. While used, the object is held, played with, and works as a colour filter, which changes the perception of one's surroundings. In order to keep the space functional, it can also be placed on the light base located on the wall. In this case, the product is illuminated from the center and creates colour-changing projections. It has to be rotated manually, which gives the user control over their distraction.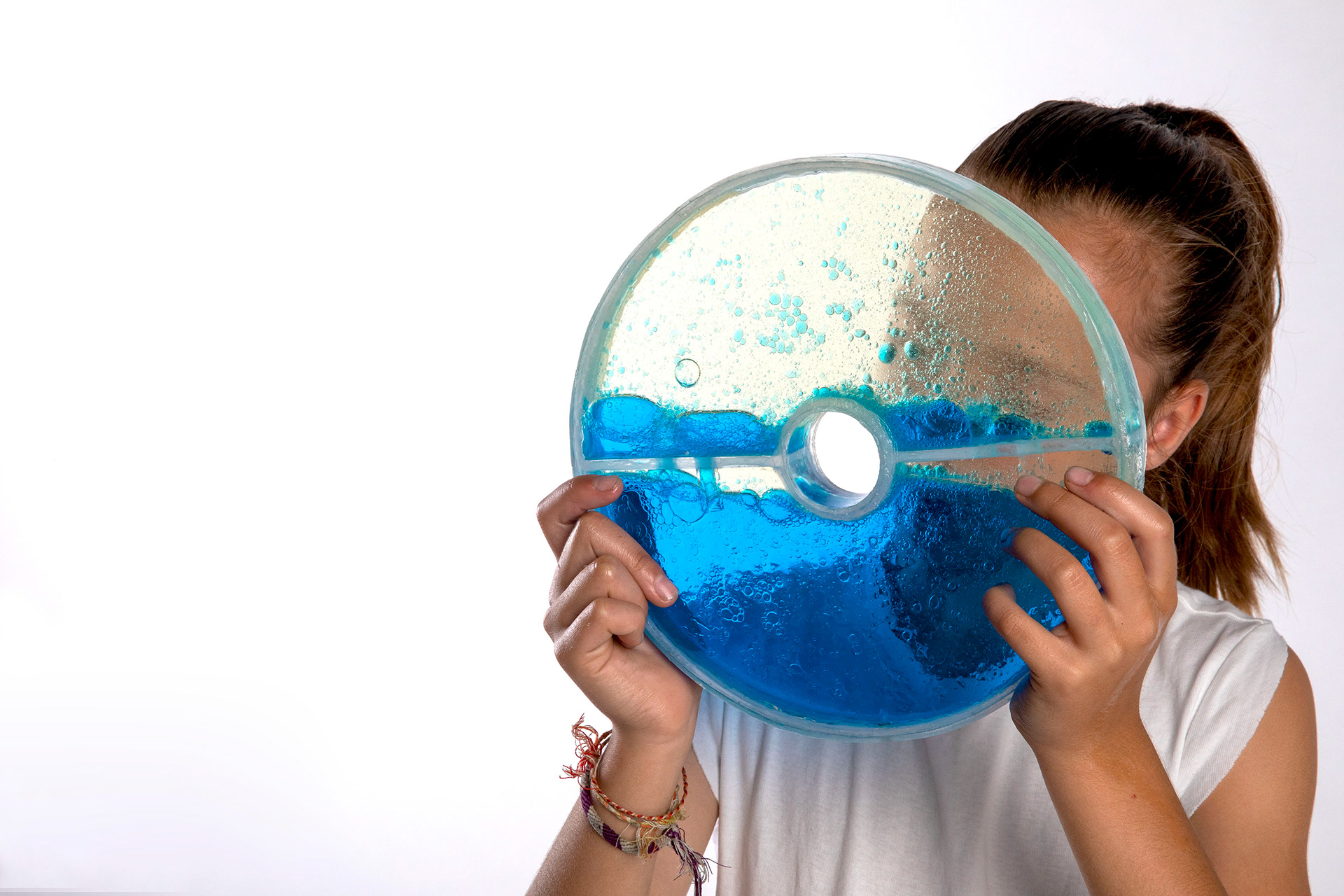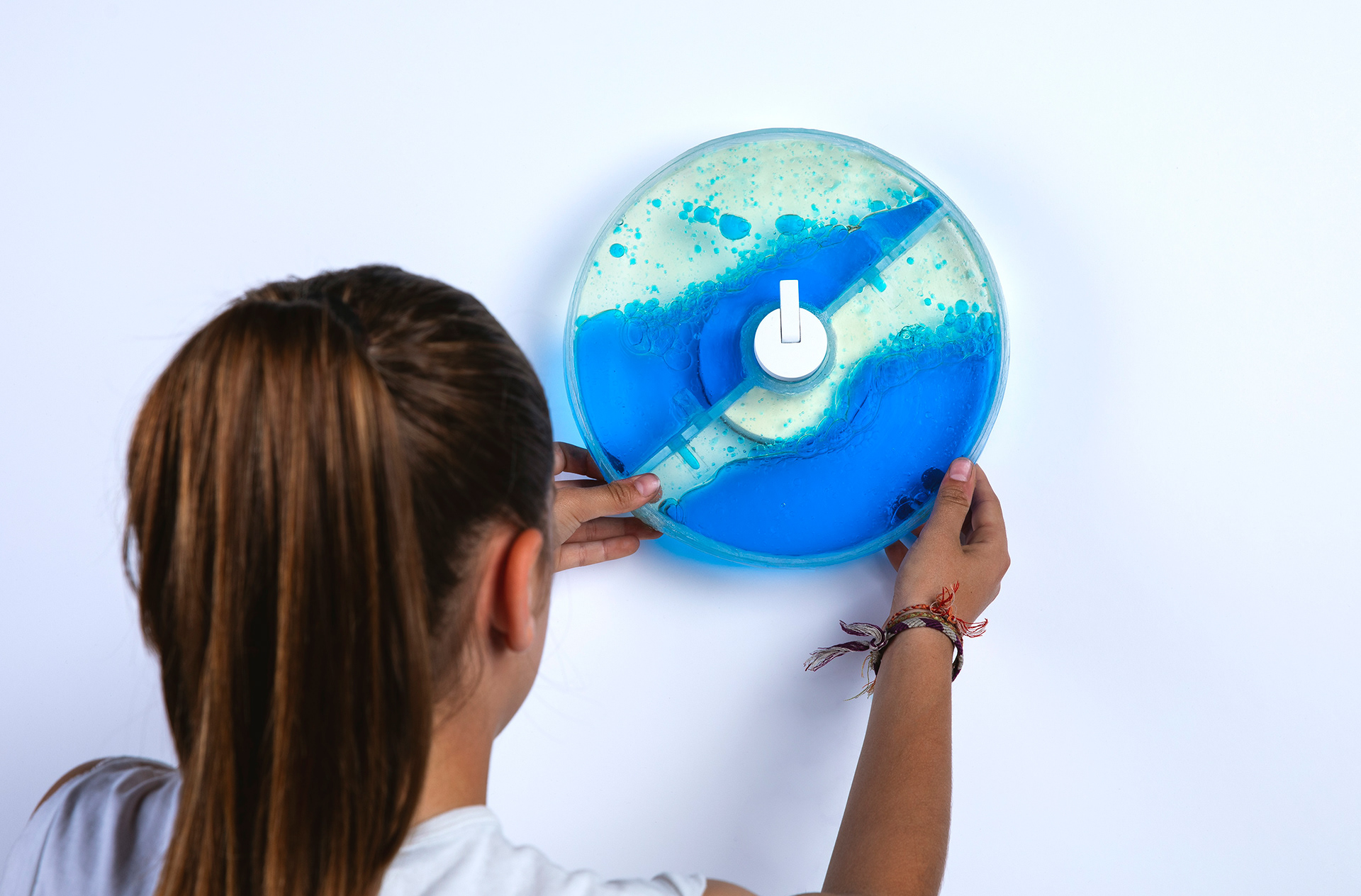 A 15 year old patient battling cancer said, "The white of the hospital turns into a sad grey, like the one on a rainy day". She also expressed that the decor is very childish, which makes teenagers feel left out.  Based on these comments, an extended study on colour was done, which included research about the calming effect of water and different, less figurative distraction methods.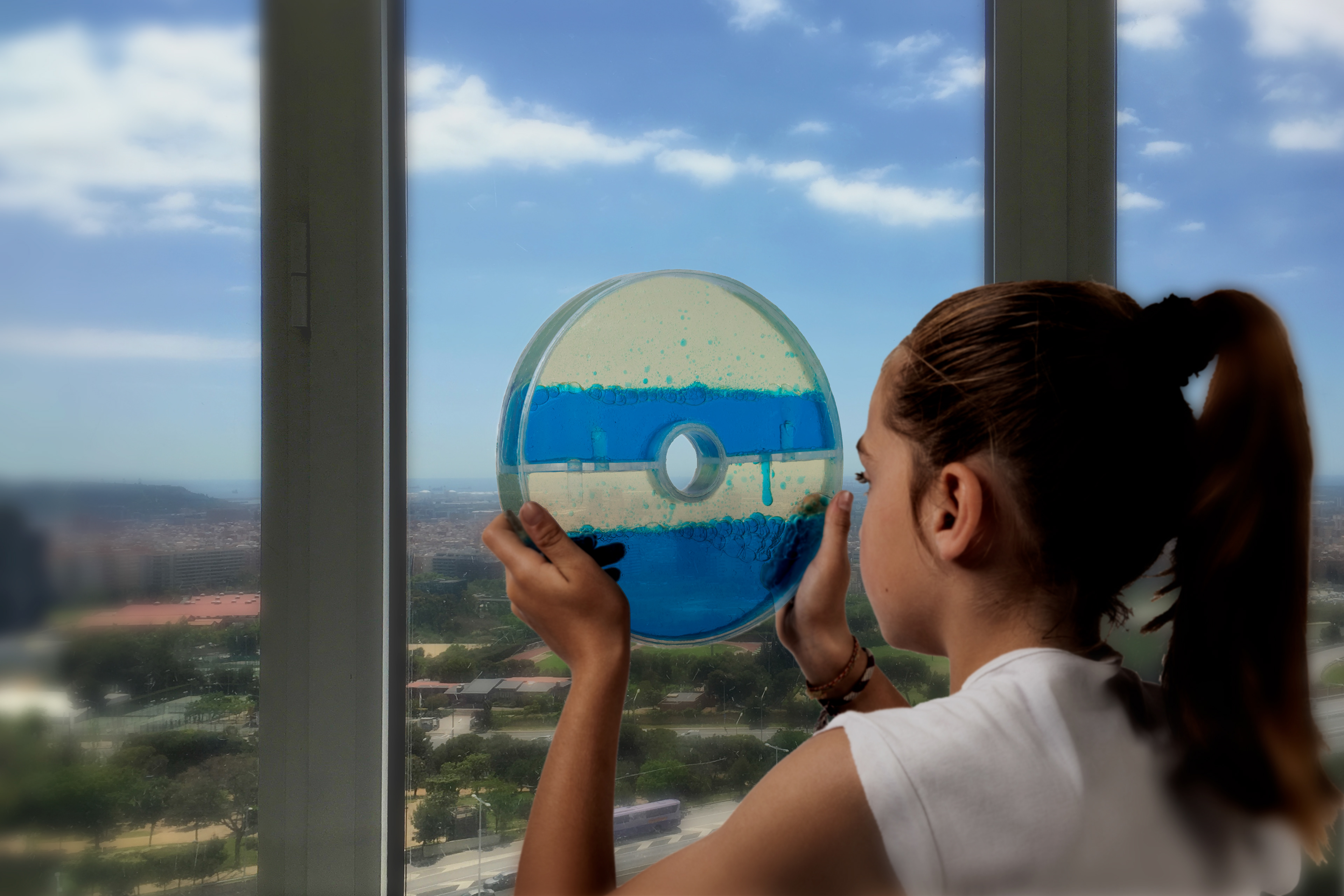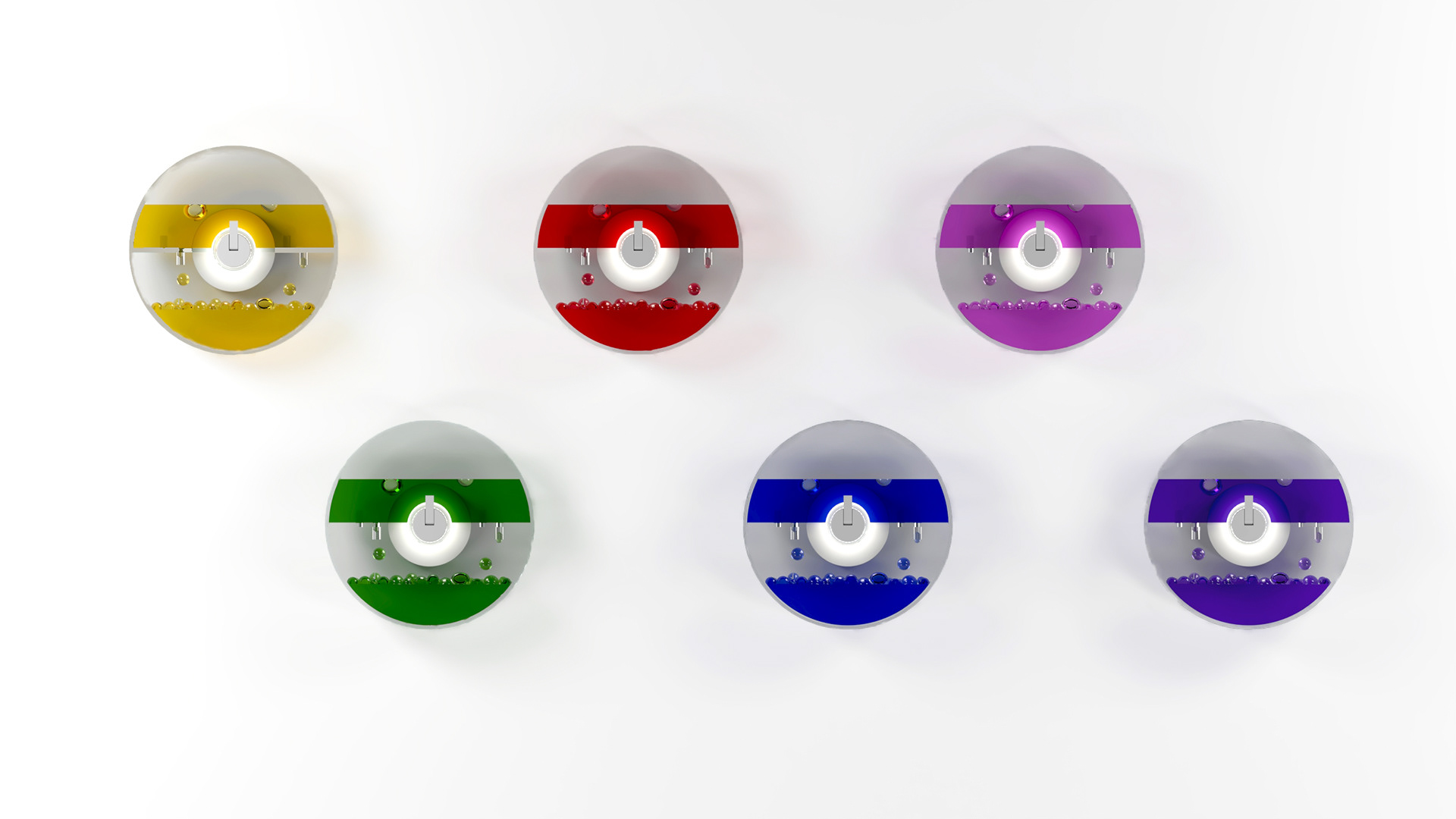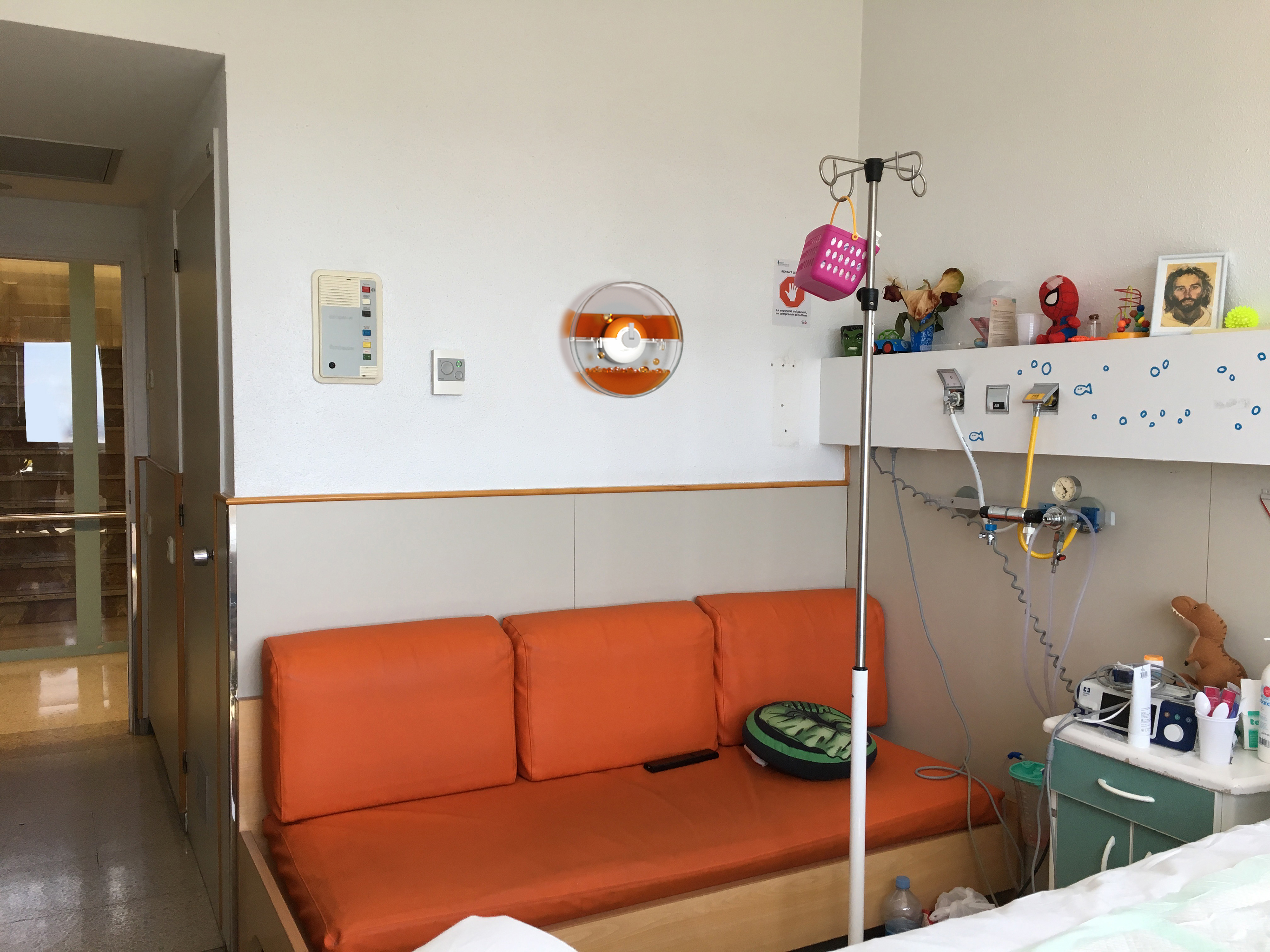 The choice of colour is patient-specific. Nurses and doctors can analyse the emotional state of the patient through use of chromotherapy psychology, and then choose the necessary Lula tone. For example, if a child is very shy and has trouble with communication, a blue filter can help them to open up and boost their conversational confidence over time.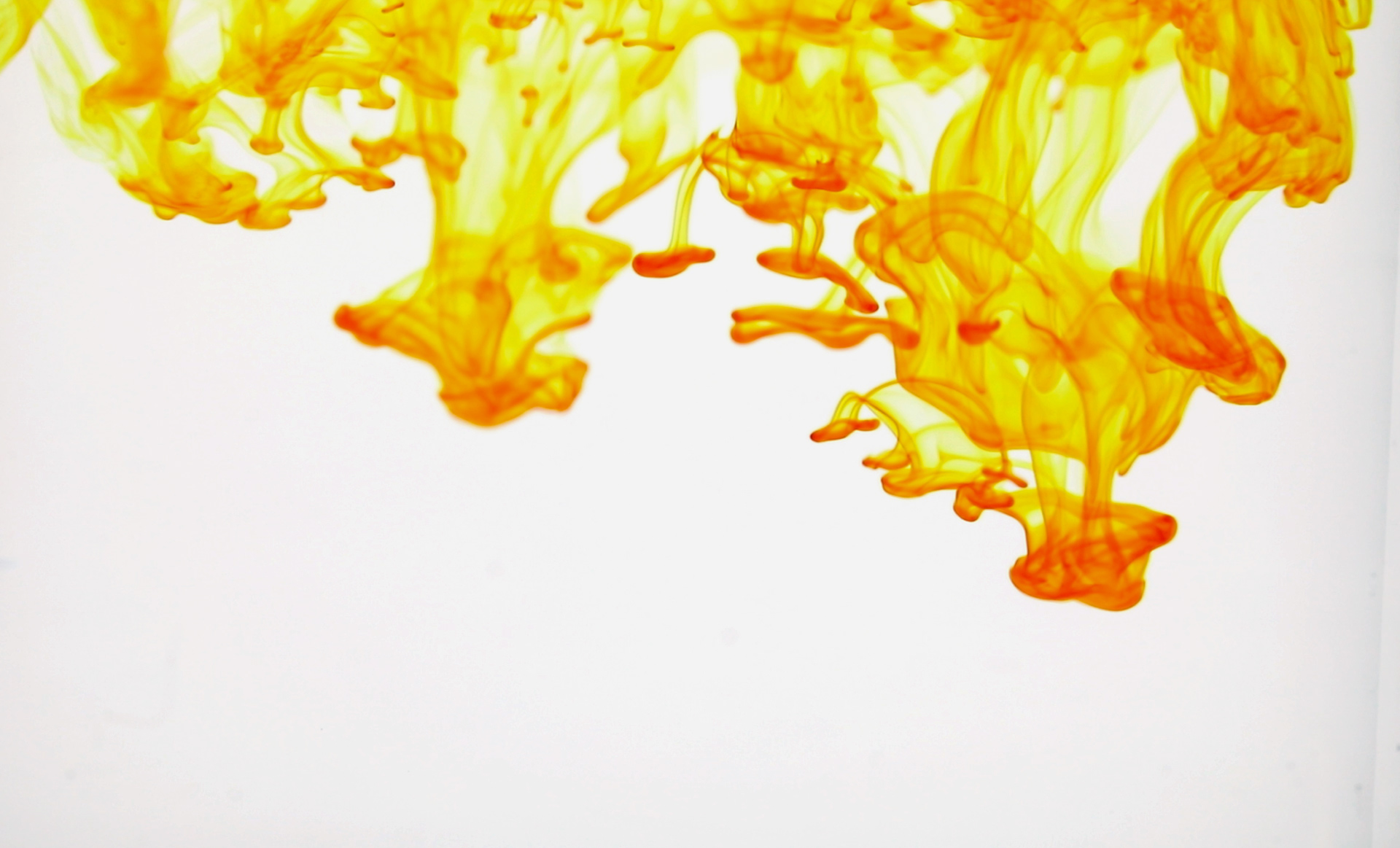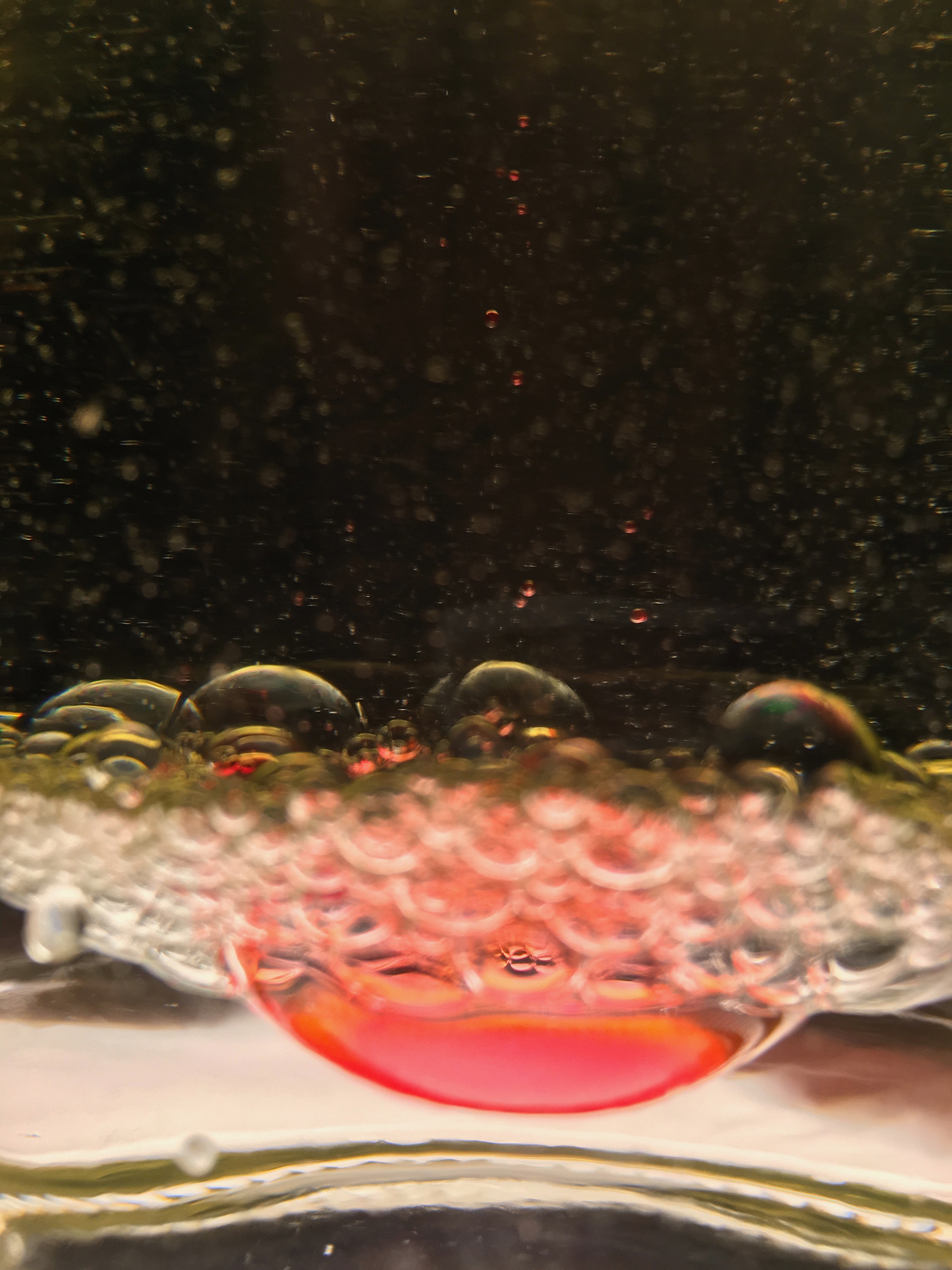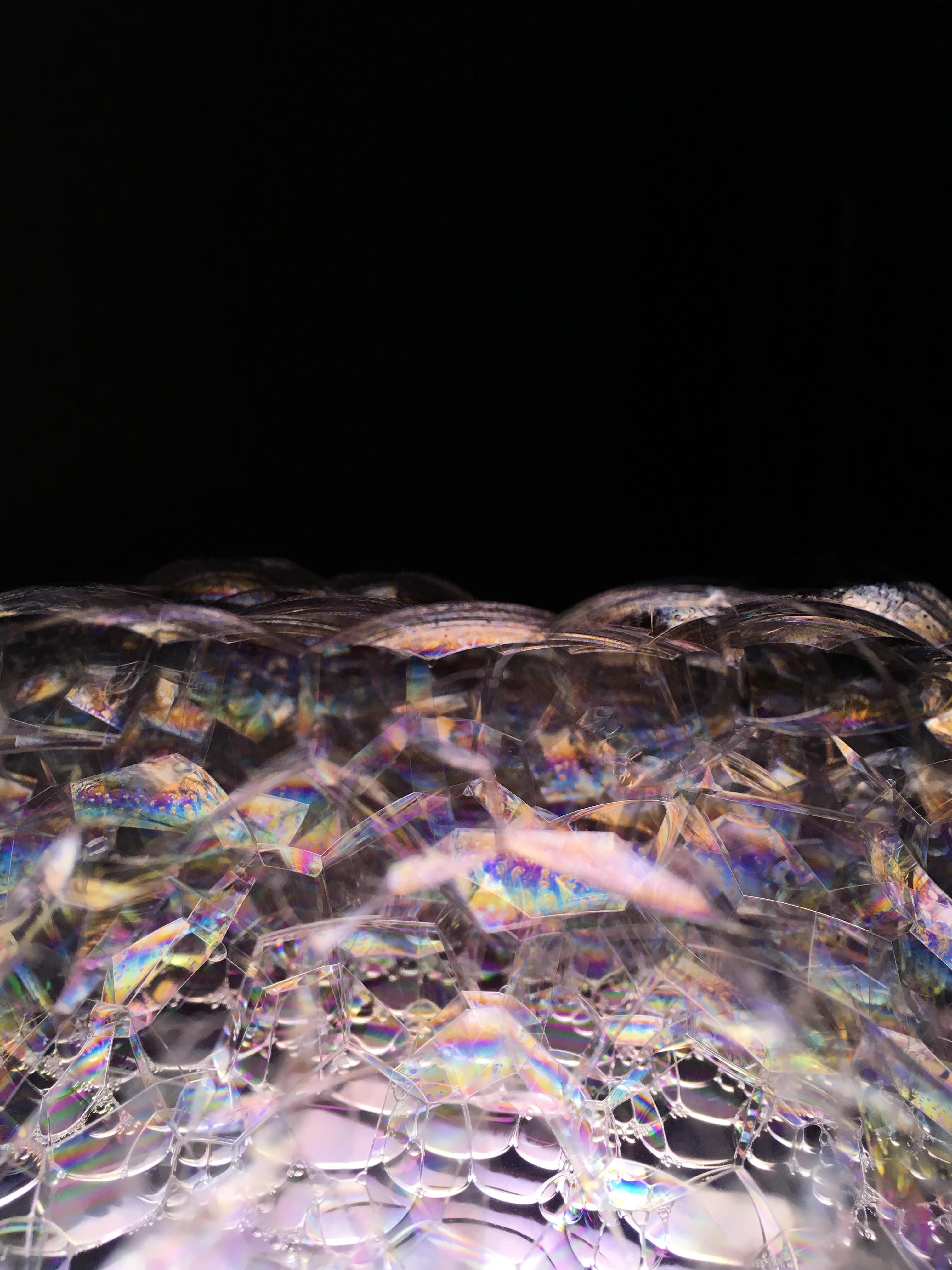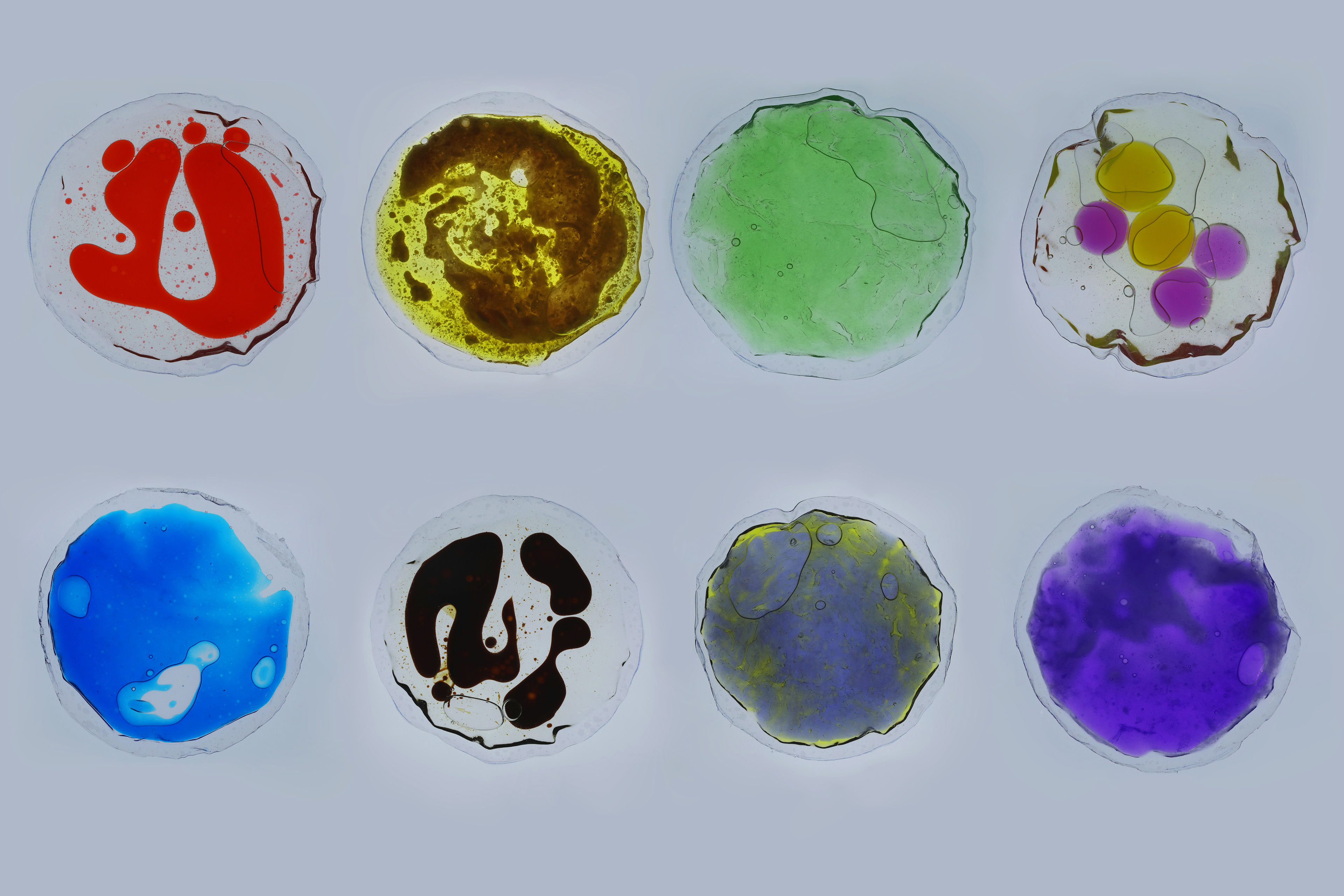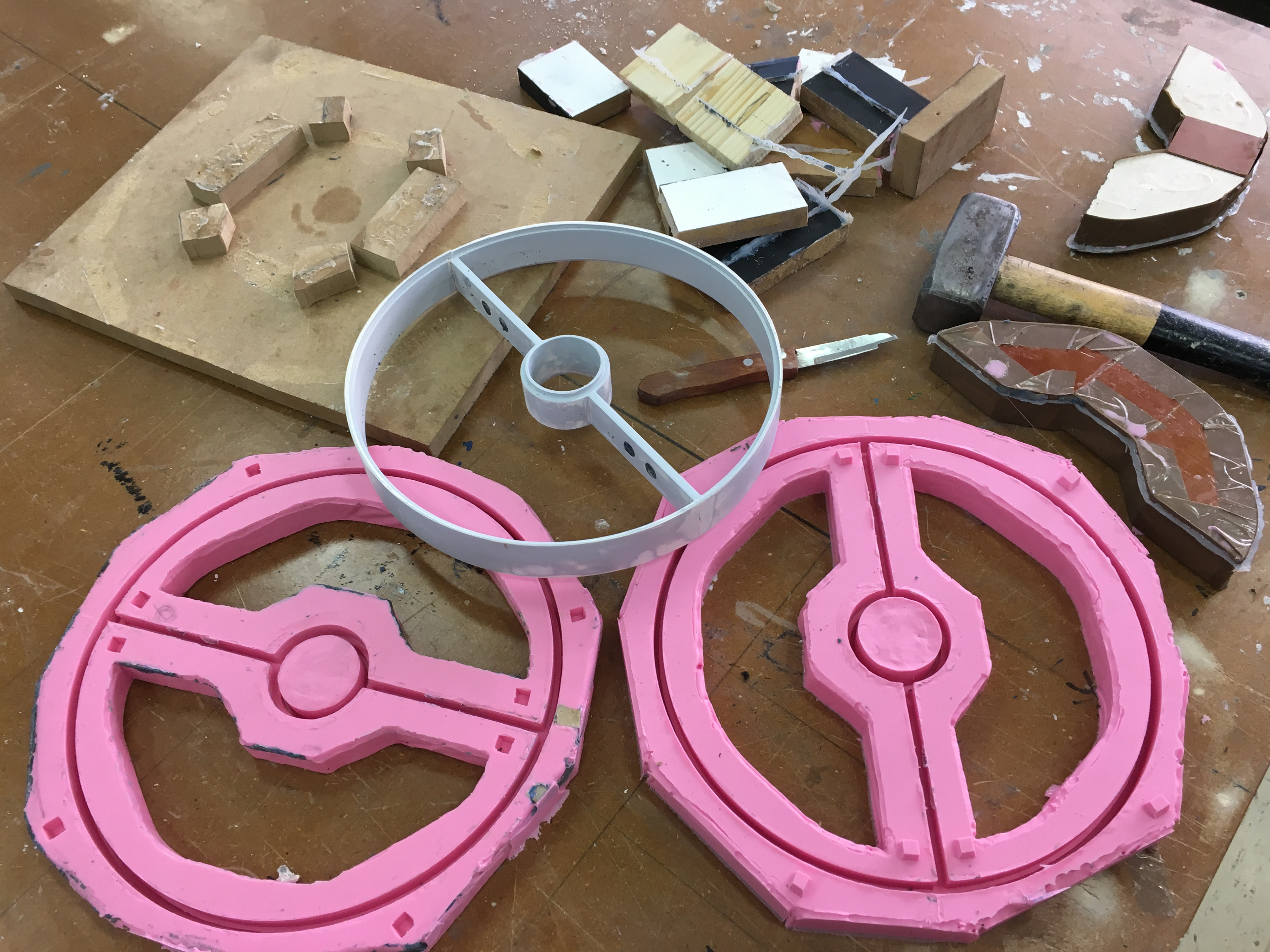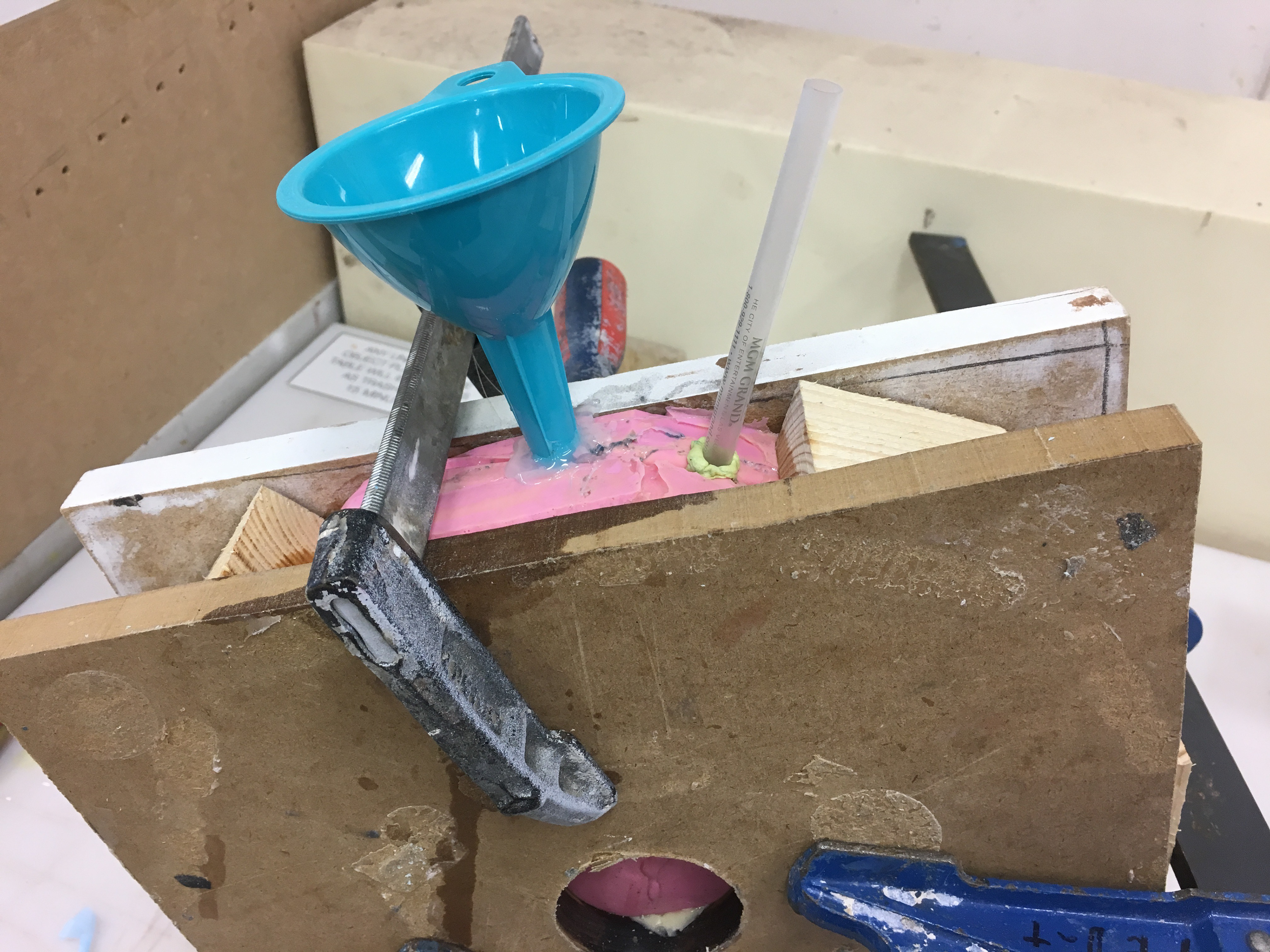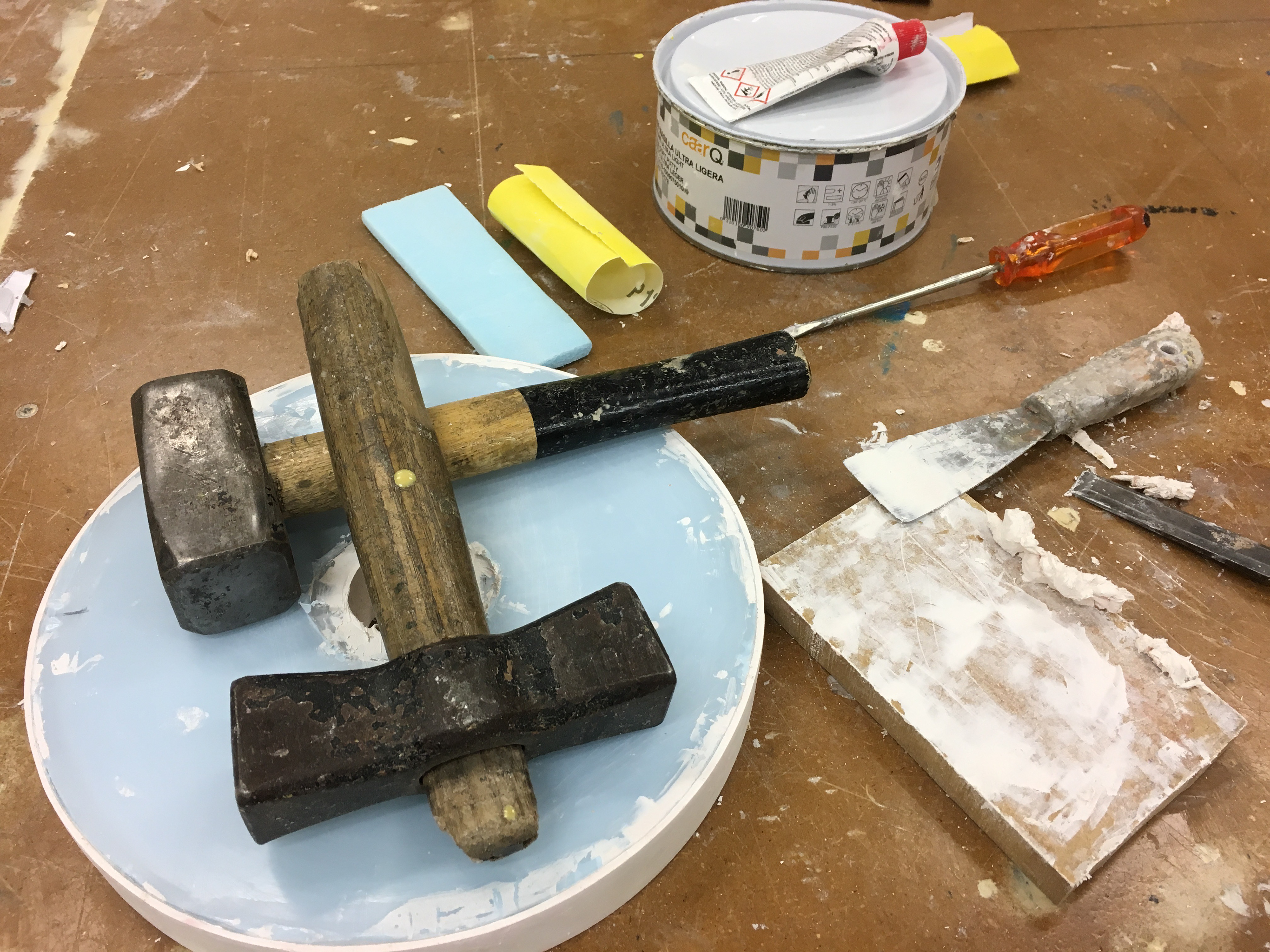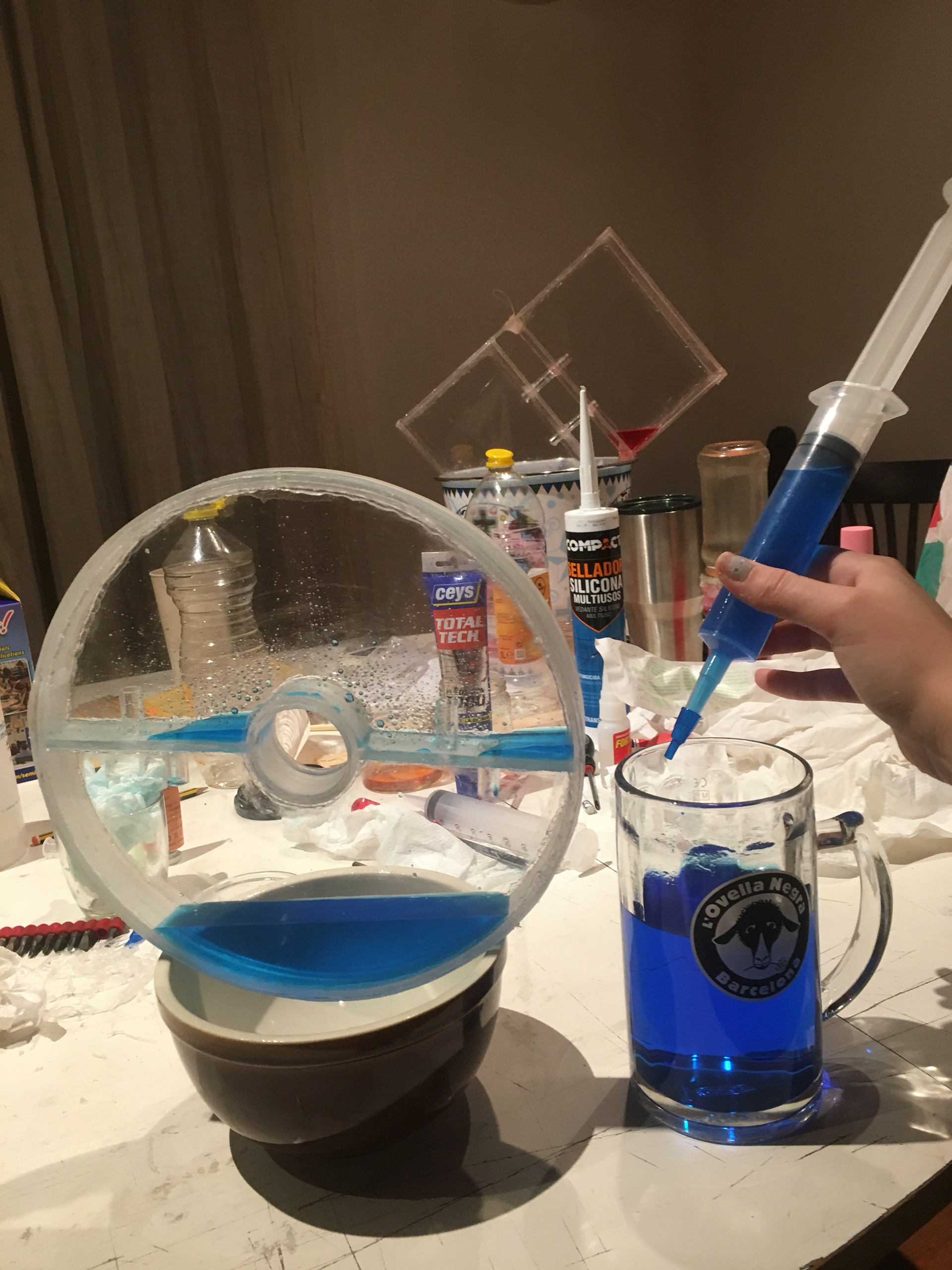 The desired effect is a hypnotising sensation by fluidity, transparency, and colour.